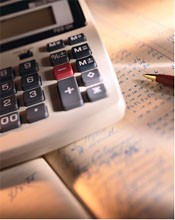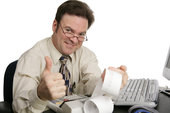 An Accounting. Corporate Secretary and Tax Advisory Firm
Ace Corporate Services LLP is a Singapore based professional service firm in accounting, corporate secretary and tax advisory services.

We offer a full range of services, accounting, bookkeeping, corporate secretary, tax and business consulting services to business owner, the sole-proprietor, partnerships and the small & medium enterprises (companies).

If you are planning to start a business, restructure your organization, require a business plan for growth, Ace Corporate Services is the professional firm that you will need.

At Ace Corporate Services, we work closely with our clients to establish their goals and find solutions to HELP THEM SUCCEED.

WELCOME
CONTACT
Office : 6398-0498
Mobile : 98156177
Fax : 6491-1296
Email : thomasng@acsl.com.sg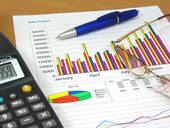 HOME




ABOUT US
OUR PEOPLES
OUR FEES




CONTACT US

OUR SERVICES
SITE MAP
OTHER SERVICES

HOME


PRIVACY POLICY
DISCLAIMER
Address:

18 Boon Lay Way

#08-104

Tradehub 21

Singapore 606699