Our People
The firm is formed by a group of Professional Accountants, Chartered Secretary, Tax Advisors and Management Consultants.

THE PARTNERS


THOMAS NG
AAIA BA(Hons) Accountancy, CPA (UK)
ACCREDITED TAX PRACTITIONER (ATP)

Mr Thomas Ng is the managing partner of the firm, a professional Accountant and a qualified company secretary with more than a decade of working experience in various industries range from the Manufacturing, Trading, Shipbuilding, Construction, Information Technology, the General Insurance, Investment, Finance and the private education industry.

ALLAN LOH
CPA SINGAPORE

Allan Loh is a Certified Public Accountant and a member of the ICPAS (Institute of Certified Public Accountant of Singapore). He is a Regional Financial Controller of an International Trading company before joining the firm.

BEN THIAM
MBA FAIA ACIS

Ben Thiam is a chartered company secretary and a professional accountant. He is associate member of the SAICAS (Singapore Associate Institute of Chartered Secretary and Administrator) and a fellow member of Association International Accountant (UK). Ben is a experience management consultant. He holds MBA (University of Dubuque) and Graduate Diploma in Management Consultant endorsed by the National Productivity Board, now known as SPRING SINGAPORE.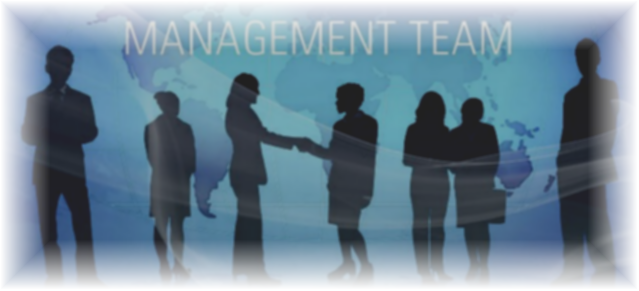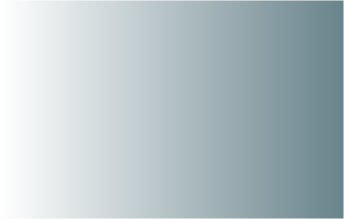 ACE
Corporate Services LLP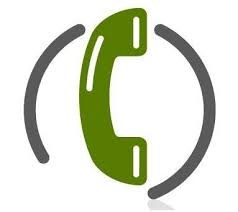 65 6398 0498